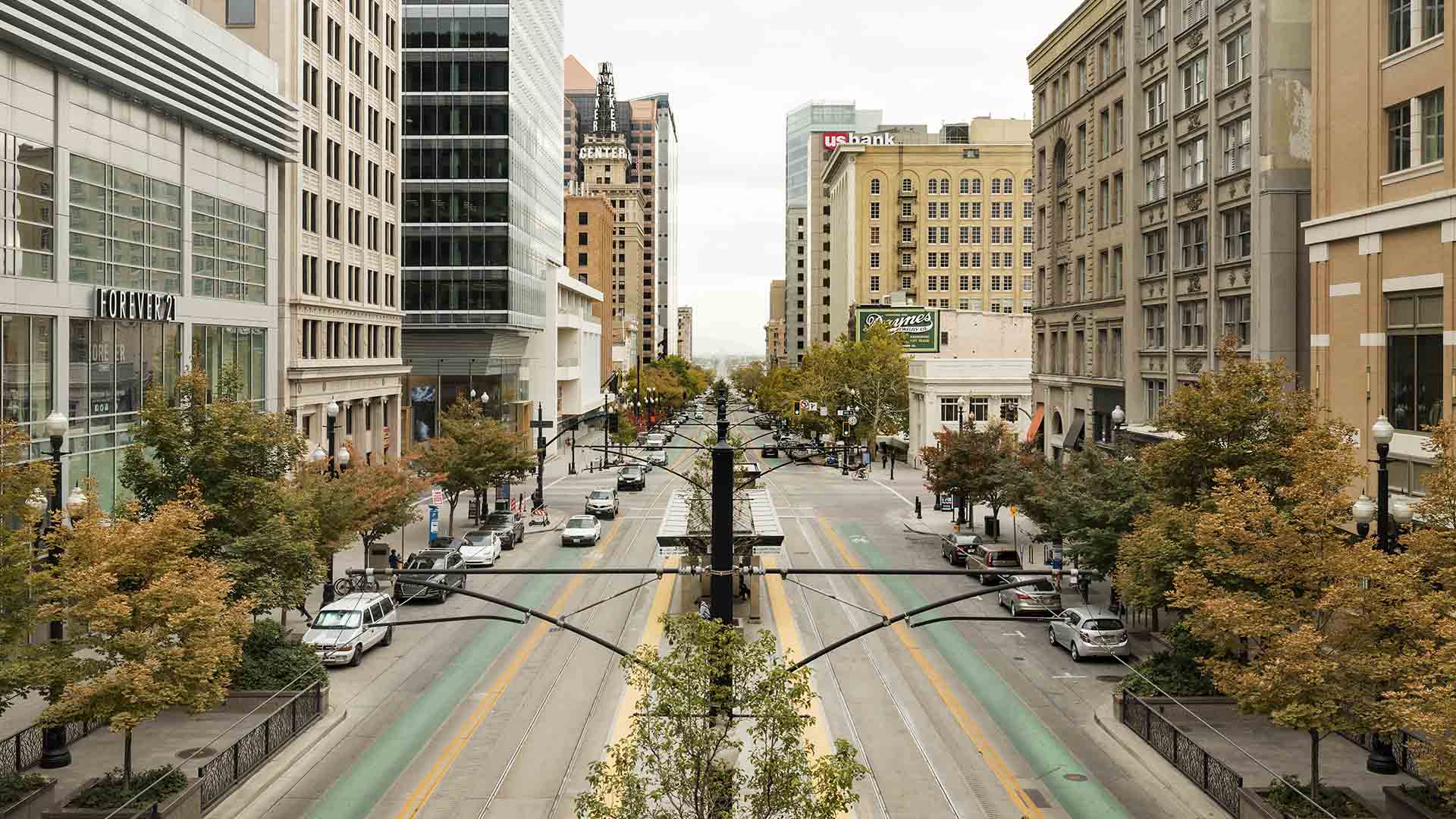 Find your place.
Located in the heart of downtown Salt Lake City, theRANDI is within reach of all the urban conveniences.
Combining style with substance, theRANDI's apartments offer one, two and three-bedroom options to cater to your comforts. Apartment homes are equipped with spacious floor plans, smart-home technology and stainless-steel appliances.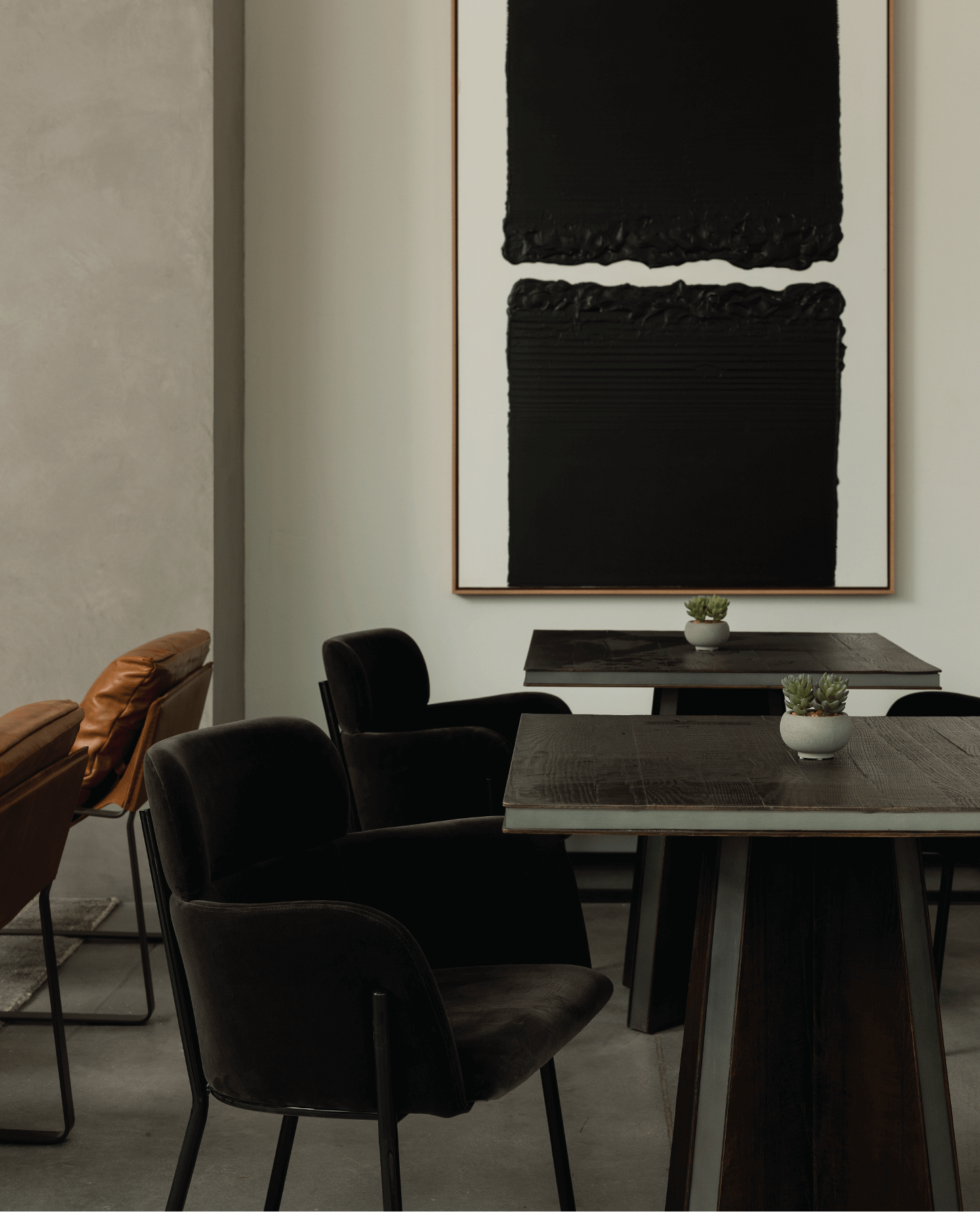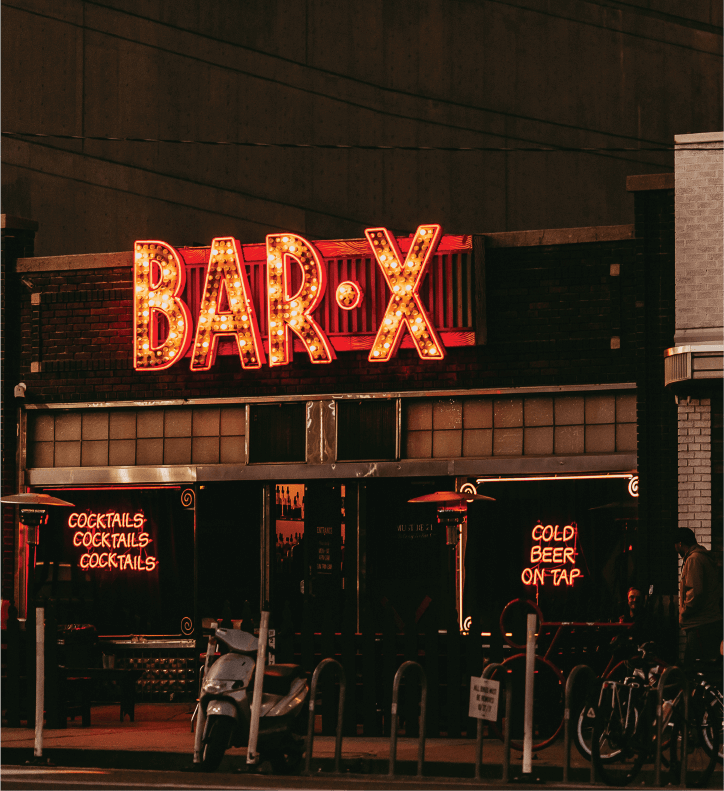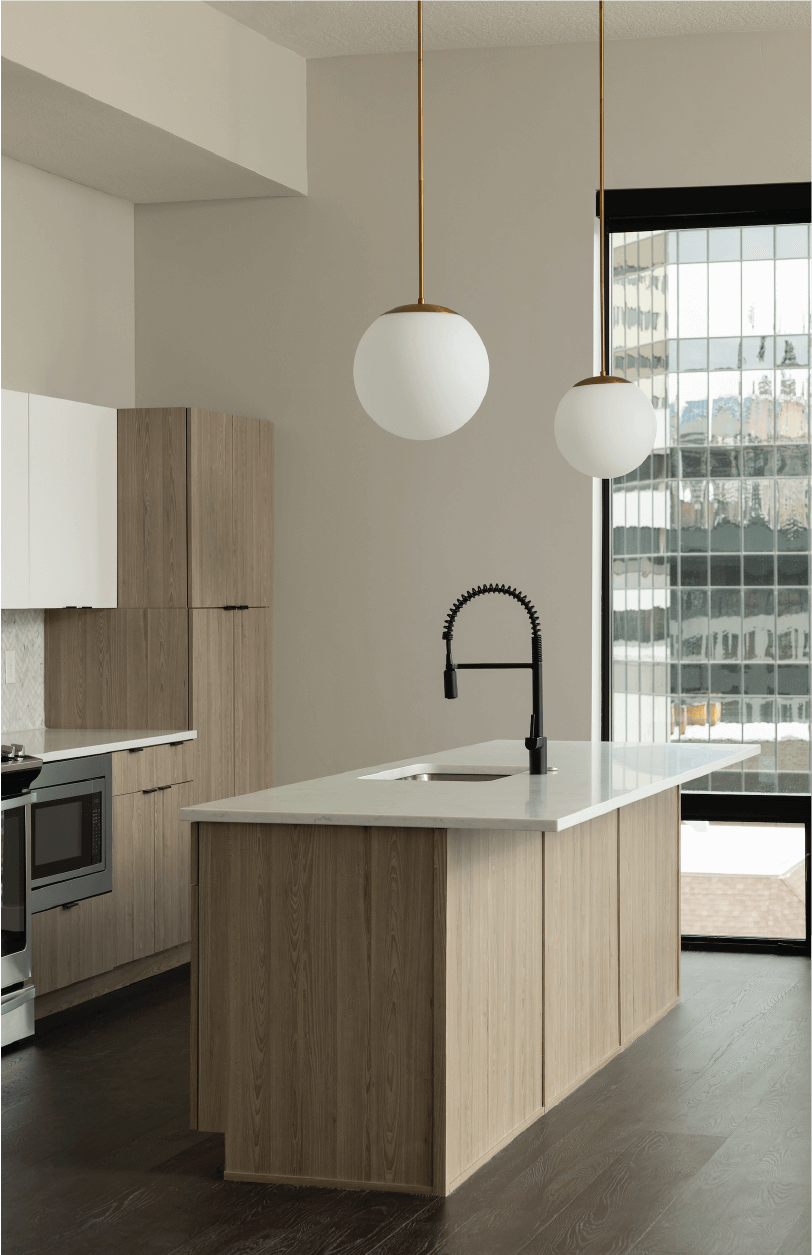 Step outside the box
theRANDI offers residents an upscale lifestyle in Downtown Salt Lake City. From the grand lobby to the rooftop deck, each aspect of this urban community was designed to create an experience that is uniquely you.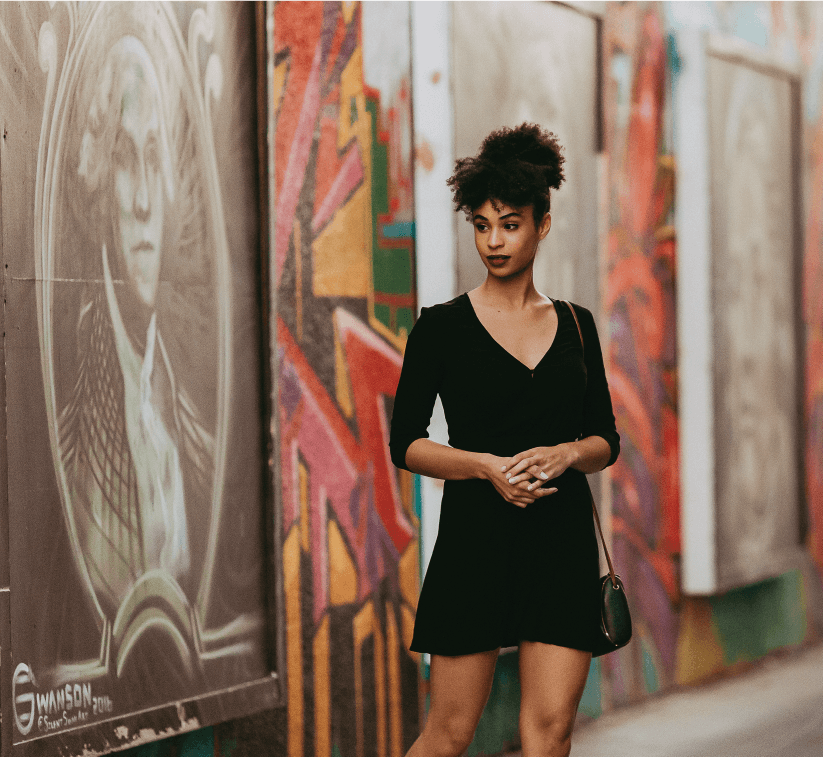 Upscale Urban Living
Built for you, theRANDI pleases all the senses with high-end appliances and crafted amenities. The right amount of variety for your lifestyle.
We consider conveniences an amenity. Parking is painless with theRANDI's Trivial parking structure. Enjoyable and easy. You'll love hosting when evening dinning on the rooftop is surrounded by panoramic sunset views.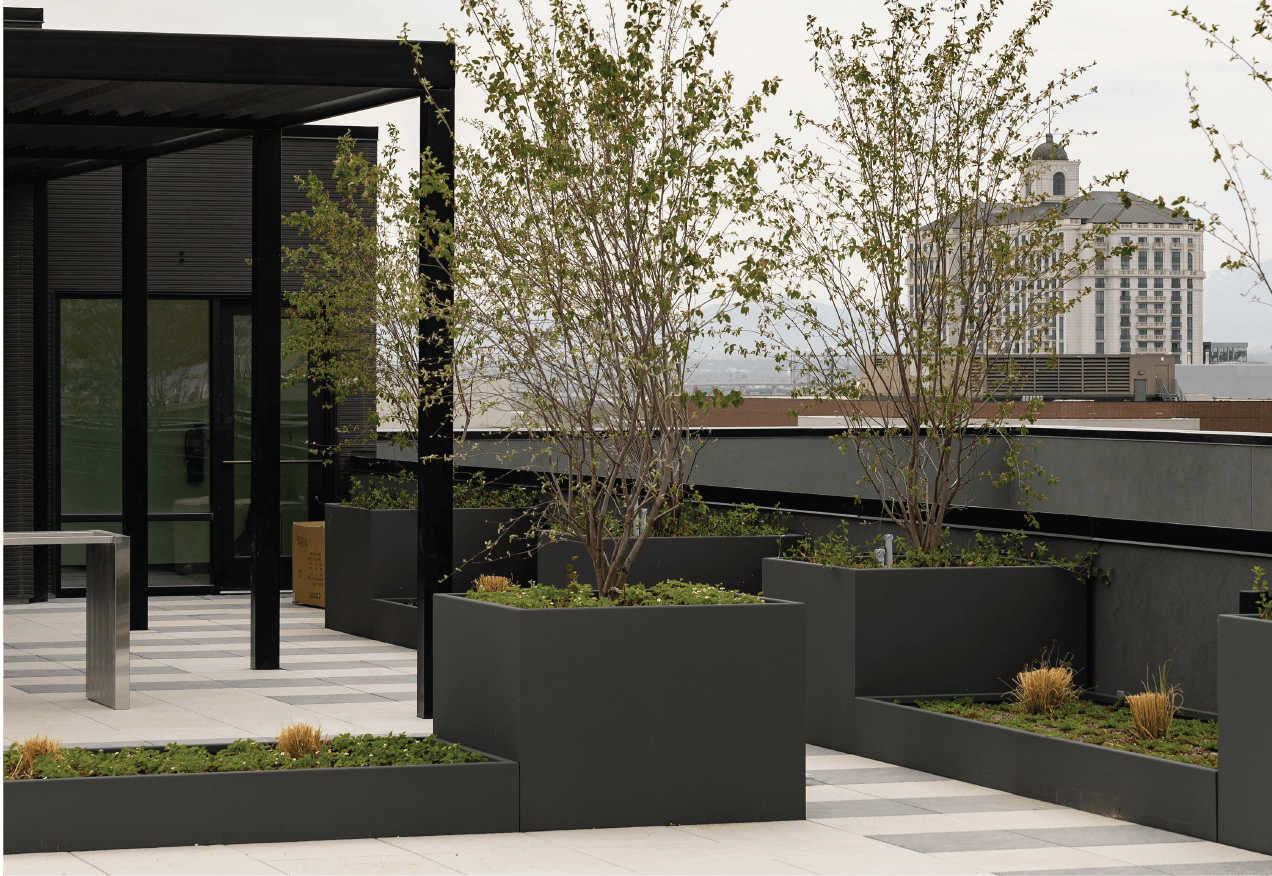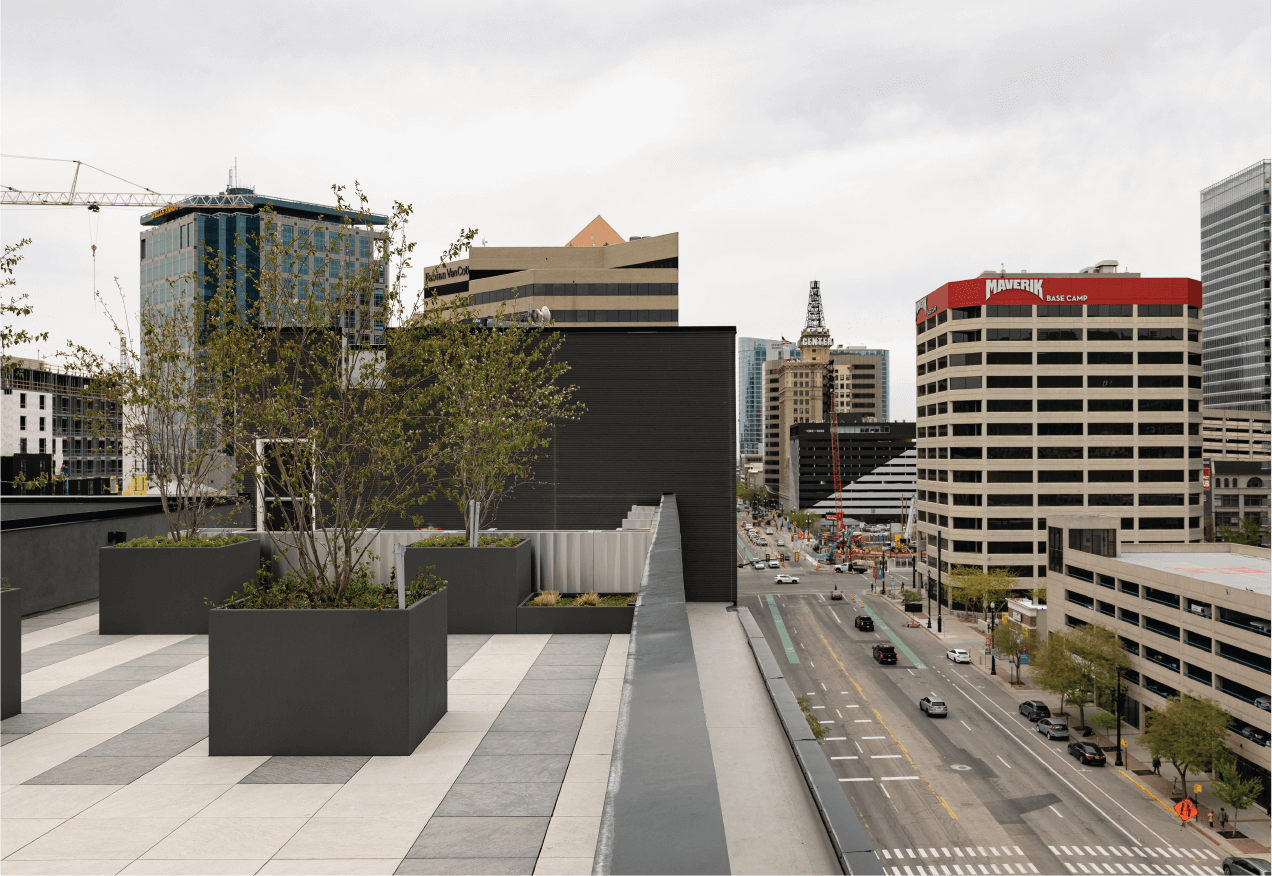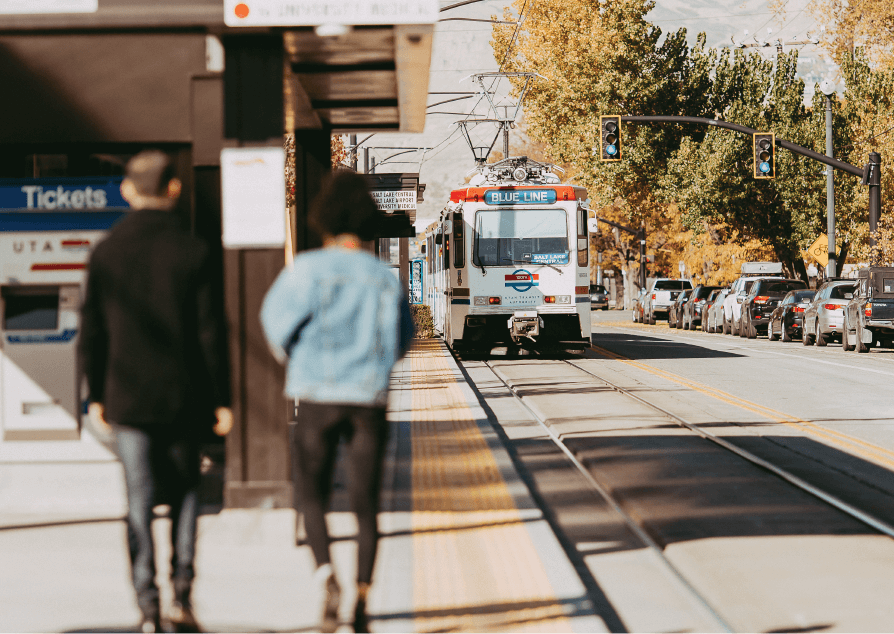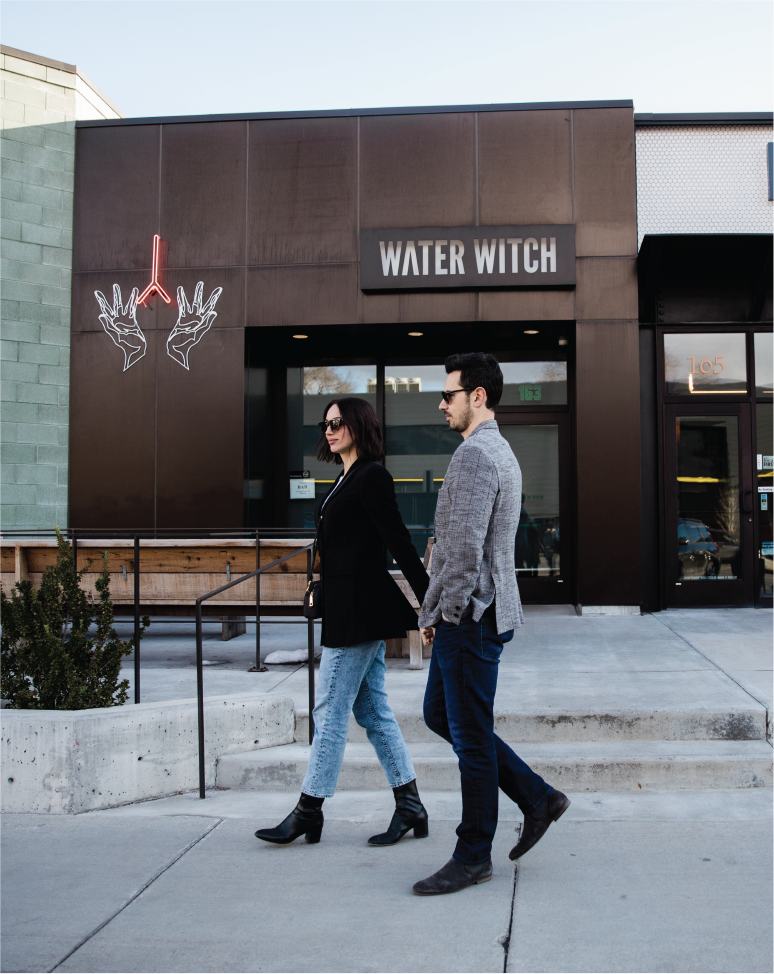 Engaging Neighborhood
theRANDI can be found on the northeast corner of 2nd and 2nd, within walking distance to Utah's finest dinning, arts and entertainments.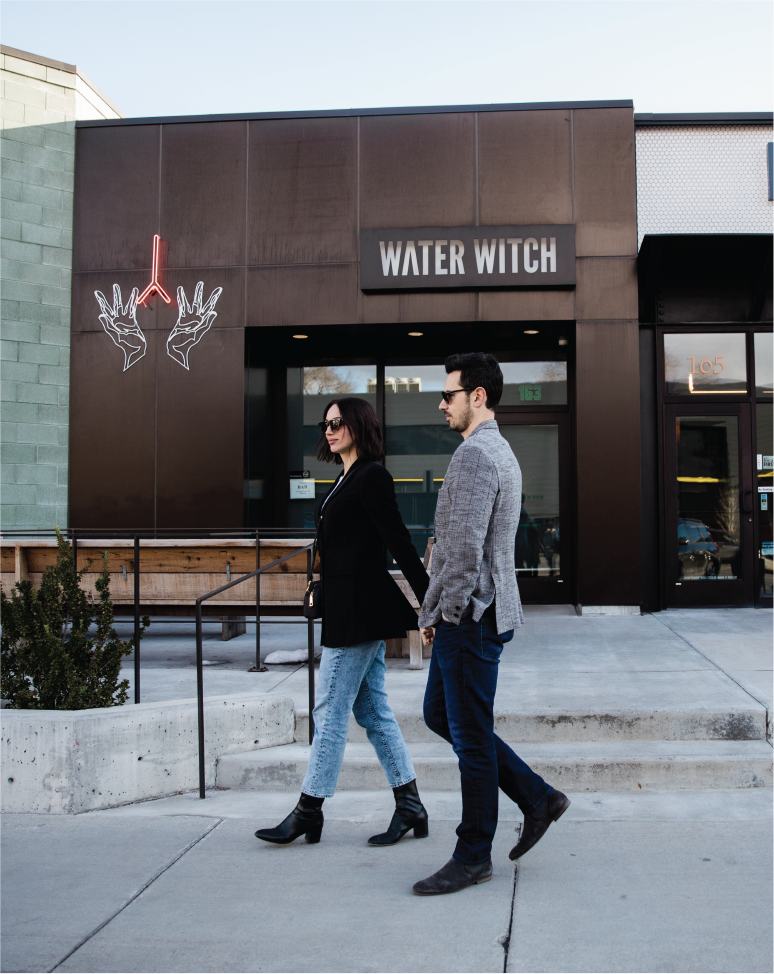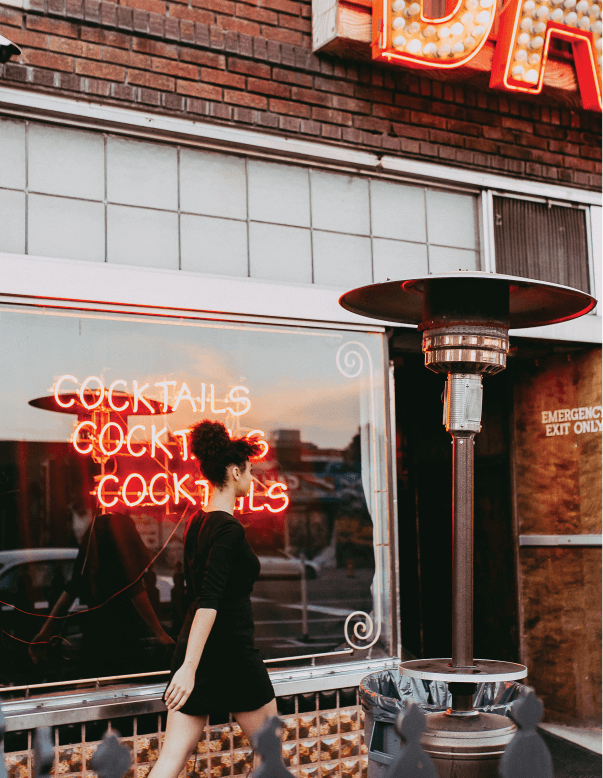 Giving a new meaning to centrally located